Hi. I'm Marc. I make art.
"SUBLIME"
– Supersonic Art
Collect art
that stops people
in their tracks.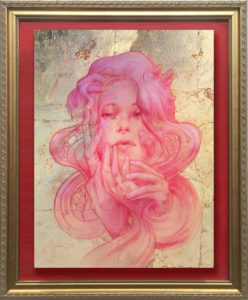 ""Both figuratively and literally, there is a depth to Marc Scheff's work""
Beautiful Bizarre Magazine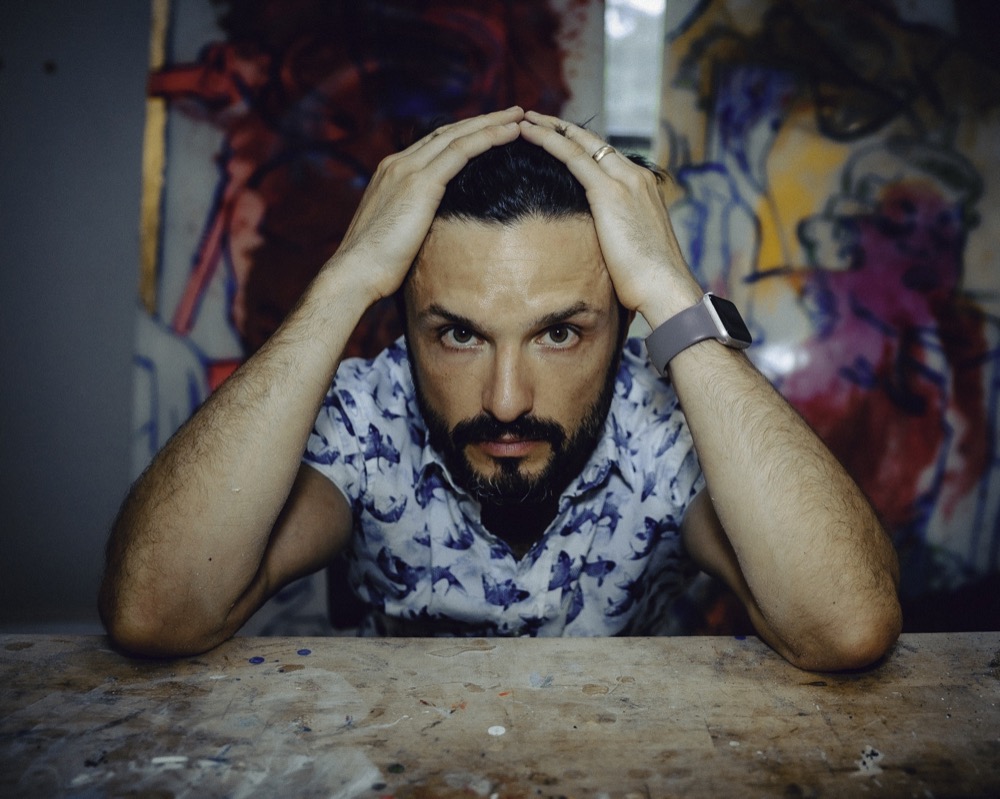 "Visible through the resin is each application of medium layered on top of one another causing an emphasis on the sum of parts that in turn are necessary to make up the whole. This multi-faceted technique stems from the culmination of Scheff's artistic career thus far while simultaneously representing the many layers to the human psyche making up each and every one of us."
Juxtapoz Magazine
WHAT ARE PEOPLE SAYING?
"(A)lthough … there is something different and more …human..touching…important…about the real thing made by hand…I had never FELT the difference quite as strongly..even in museums…as I did when I laid my grubby little paws on your work."
Jada Rowland
(American Actress, Collector)
"I see a strong exterior but a vulnerability in the deeper layer in the piece that is not readily seen unless you look more deeply"
Jamie M.
(Collector)
"If more people were willing and encouraged to 'see' things from multiple perspectives and layers, life could be so much sweeter."
Dennis
(Artist)